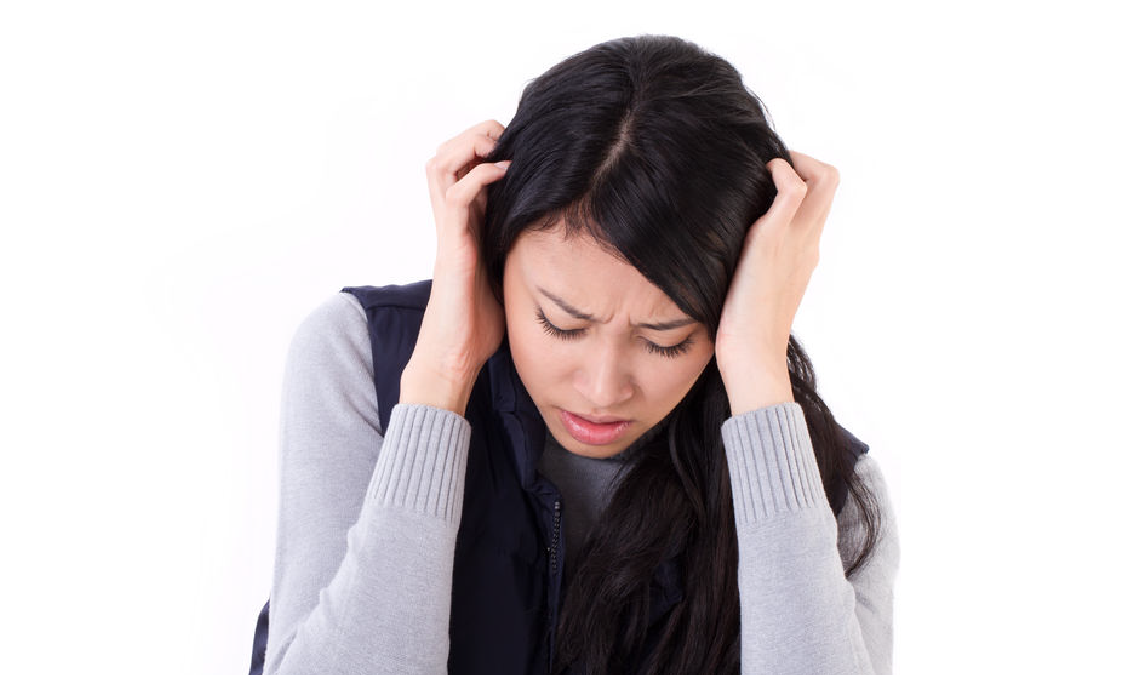 Substance (Alcohol and other Drugs) Addiction
Developing new habits towards a drug free life
About this course
Understanding why people become addicted to substances is critical for developing effective prevention and intervention strategies. Addiction is a complex disorder that can have a significant impact on individuals and society as a whole. Research has shown that addiction is not solely a result of poor decision-making or lack of willpower. It is, however, influenced by a combination of biological, psychological and social factors. Understanding these factors, as well as the stages of substance use, can help us identify what needs the individual presents with and provide appropriate interventions.
This course provides an overview of Singapore's harm prevention strategy and approach to drug rehabilitation. It also explains how addiction occurs and how to help someone who is struggling with substance abuse. Upon completing the course, you will be equipped with the basic knowledge of substance use addiction and learn ways to assist individuals towards living drug-free lives.
Course Access Period
Please note that this is an online self-paced asynchronous course where learners will be granted two months of access from the enrolment date. Do also note that the course tile may take up to 48 hours to show up on your dashboard after purchase, and your access will start after it has been made accessible.
What you will learn
On completion of this course, you will be able to:
Describe what substance addiction is
State Singapore's approach toward the rehabilitation of drug addiction
Explain the factors associated with drug-free lifestyle and the strategies to support a person with substance addiction issues